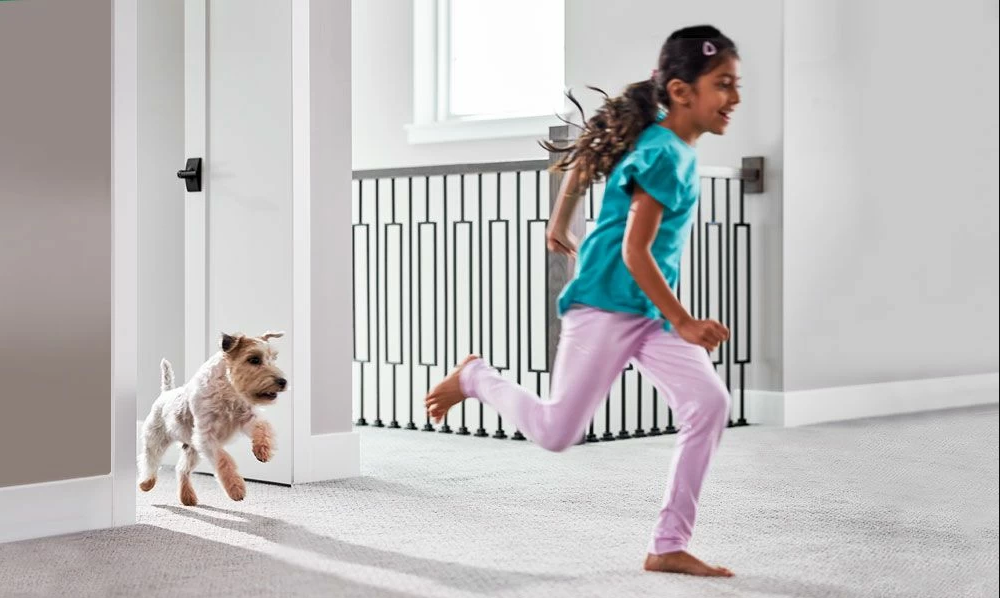 Coronavirus Cleaning Tip
TUESDAY, MARCH 17, 2020
It seems as if overnight our world shifted and suddenly nothing around us seems clean or sanitary anymore. If you find yourself wondering what more you can do during the coronavirus outbreak to keep your family healthy and safe, you aren't alone. Cleaning your carpets, upholstery and other hard to clean surfaces is the best thing you can do during the downtime to keep your family healthy and happy and Chem-Dry of CSRA is here to help!
Chem-Dry's Healthy Home Package will help you target the viruses and bacteria on your carpets and upholstery, Tile, Stone, Hardwood Floors, LVT (Luxury Vinyl), VCT and Granite Countertops by applying our hospital-grade Sanitizer so you can keep your family healthy.
You've already stocked up on toilet paper but staying inside with your family for 2 weeks with germs multiplying on the carpets, couches & upholstery, mattresses, floors, and the surfaces touched every day is so not pleasant! Those hard to clean surfaces are like giant filters capturing all the germs, dirt, and grime our families and pets bring in from the outside world and releasing them back into the air over time. 
That's why the best thing for your family's health is to hire a certified Chem-Dry professional to apply a sanitizer that can remove 89% of bacteria and 98% of allergens from your home. Our fast-drying, all-natural cleaning solutions will deodorize and protect your carpets so this spring clean can last longer too! We can even take care of pet urine and odors.
You do everything for your family, let us help keep your home healthy so life can get back to normal. Get a free quote today!
BACK TO BLOGS